I'm in New Orleans for a conference this week, and on my first day here yesterday I managed to do a little exploring along Magazine Street, home to a lot of antique and artsy shops. I spent a little time talking to the proprietor of a new vintage modern store called Loisel. Vic, the owner, previously was co-owner of Neophobia. Lots of great furniture and lighting and accessories there. All I left with, though, was this wooden tiki mug.
Mr. Modtomic has blogged before about the Magazine Antique Mall, but sadly I didn't see much in the way of mid century there, except for a lot of tiki mugs and glassware, but I thought the pricing on everything in that place was generally steep. Maybe there's been some vendor turnover since Mr. M was last there.
I tried to stop in at Peaches, another vintage mod store on Magazine Street, but the owner was making a delivery and it was locked up. Looking through the window I could see some nice lamps, chairs, and tables.
I also found some LPs at a couple of other stops.
These two will be great for my record wall next Christmas - the Col. Sanders album must have been a KFC giveaway back in the 1960s, and this Brenda Lee album is one I hadn't seen. Saw lots of others too, but I don't want to haul a ton of things home on the plane, so I was kinda picky. My other purchases were these four LPs for $15 - I think the Honey West album alone made this a good deal. I've never seen an episode of that show - I'll have to try and find it.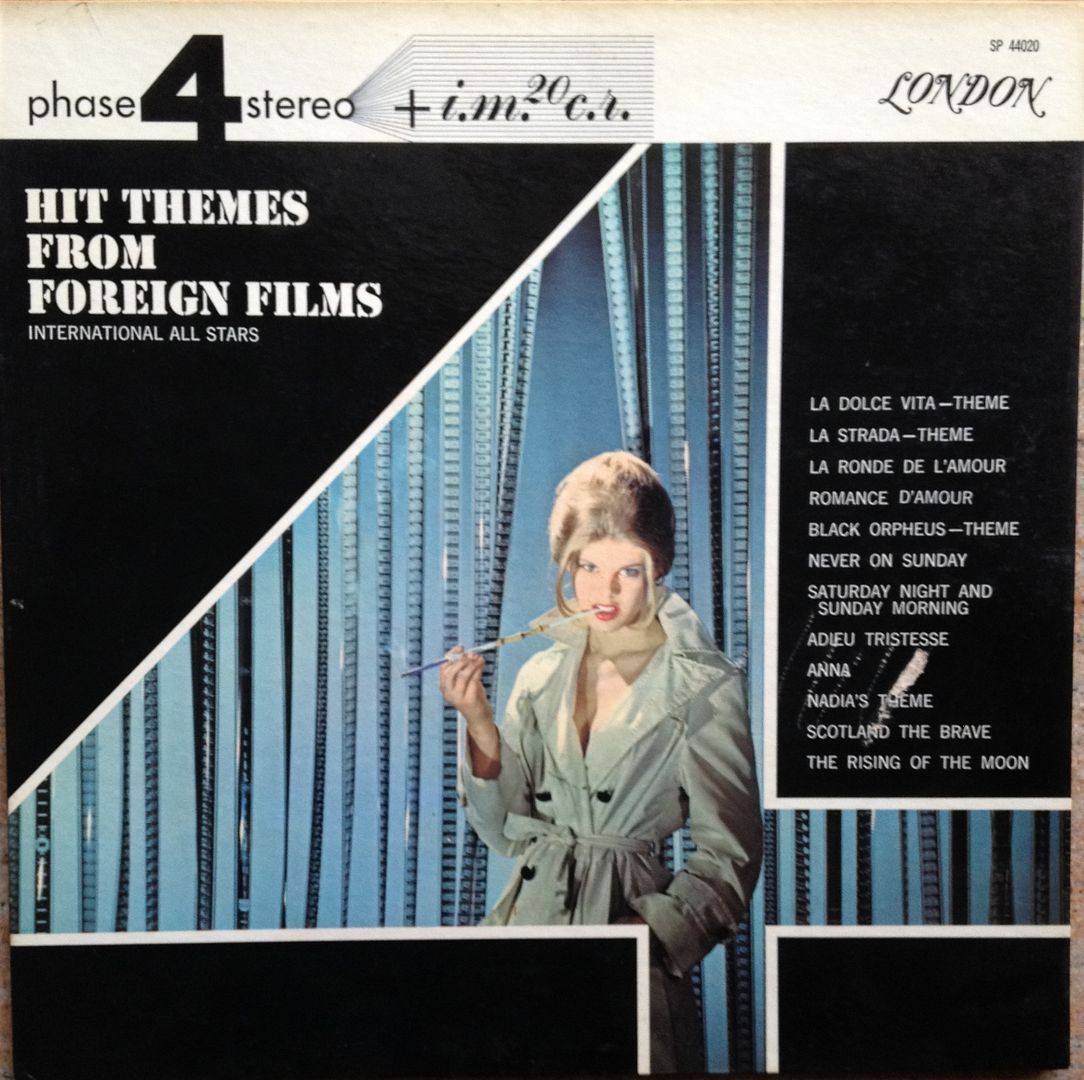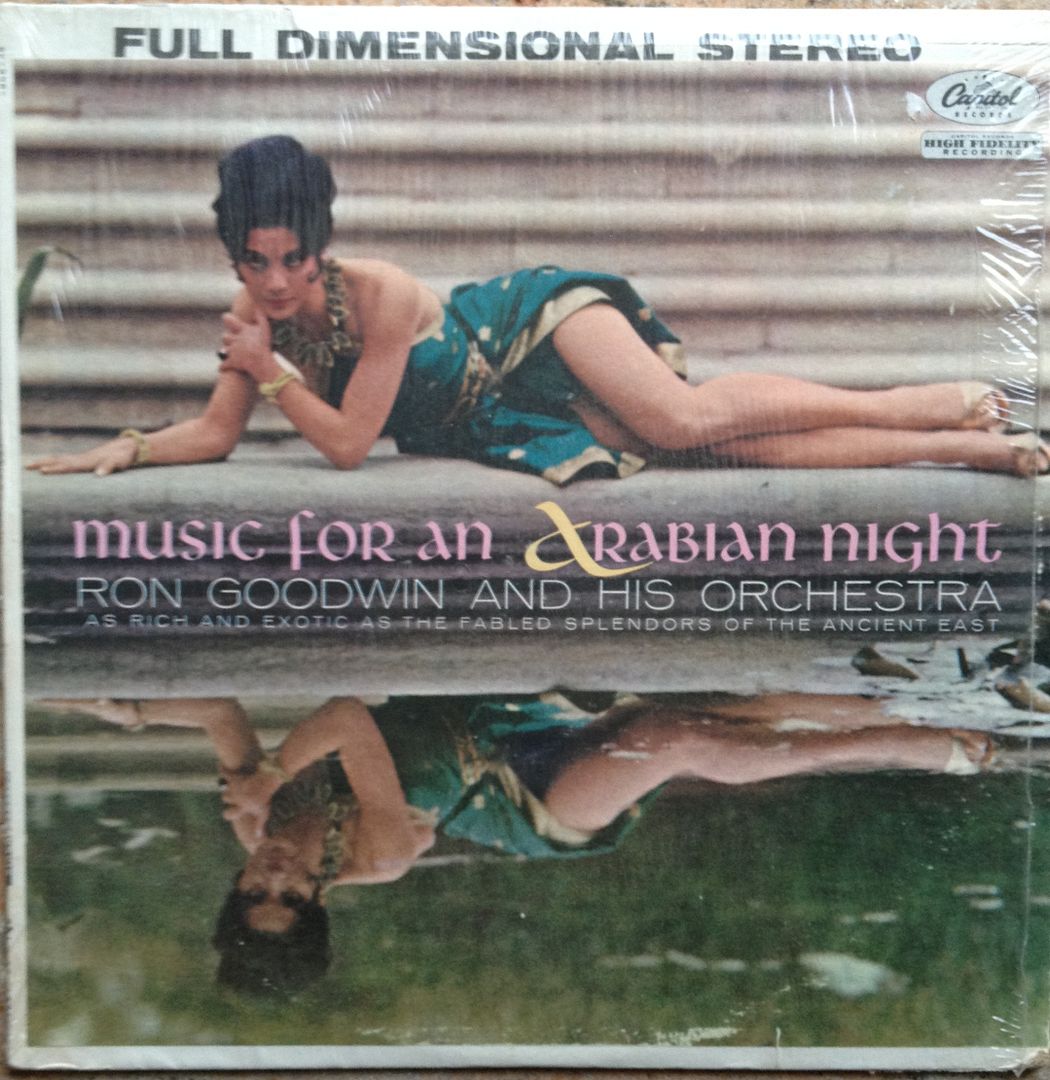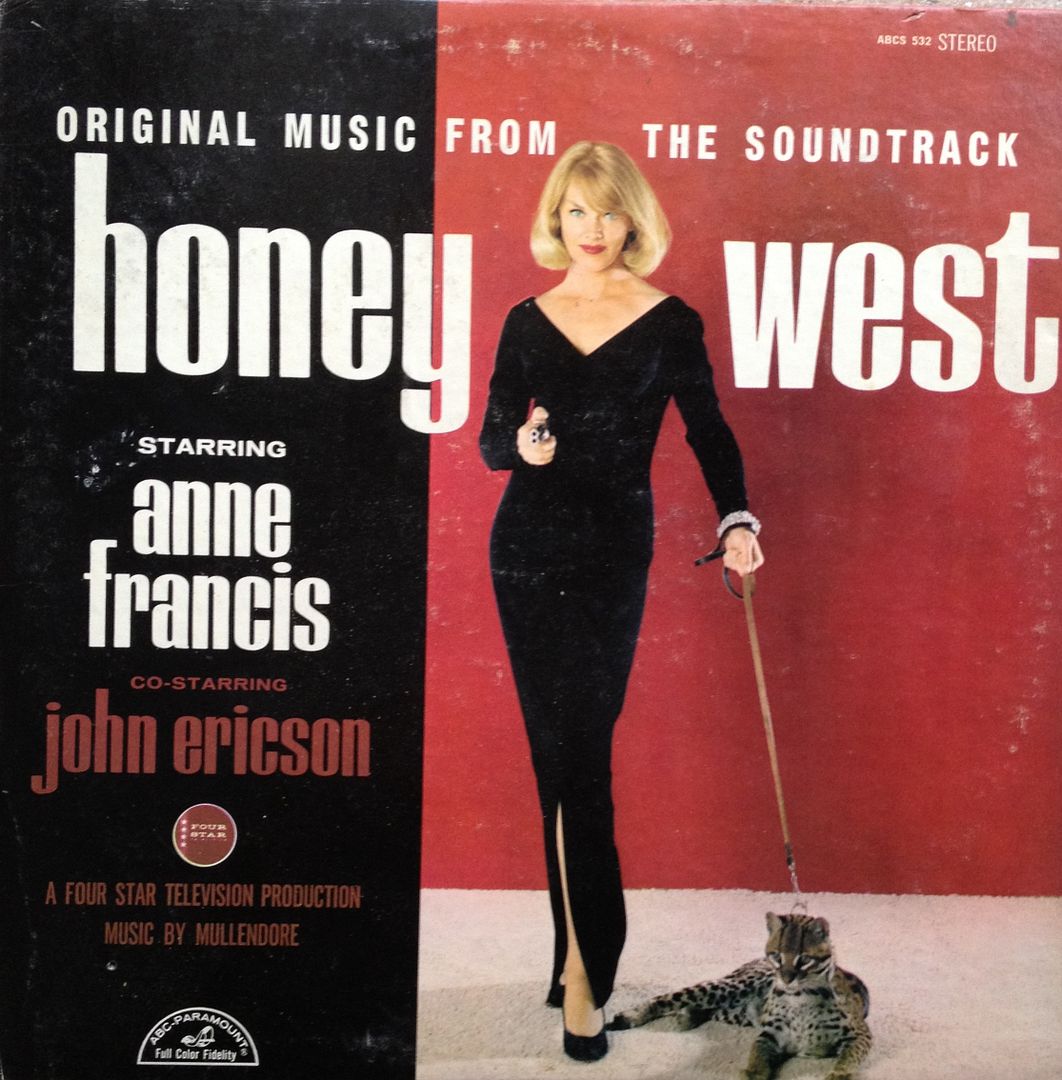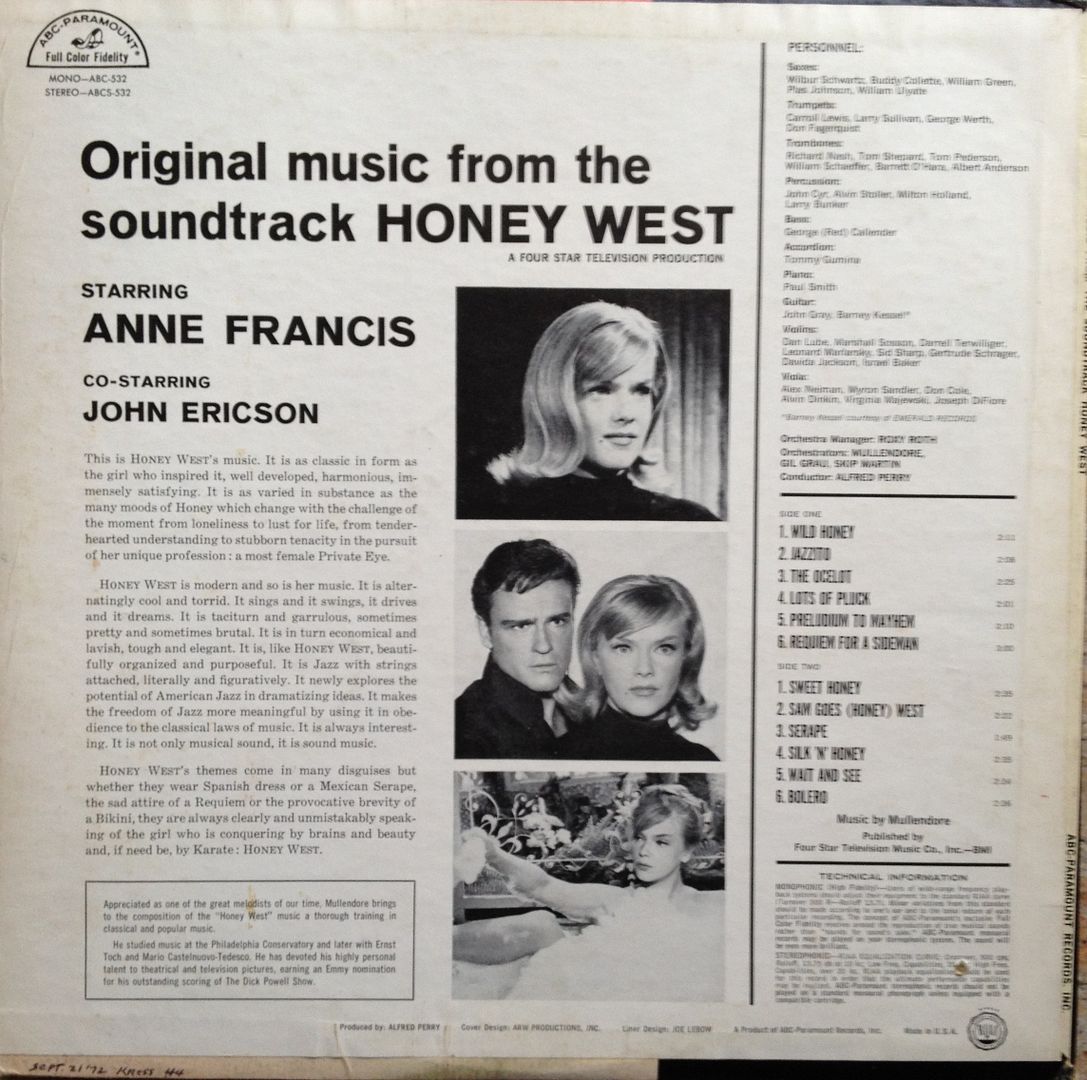 Sorry I don't have more pics, but I was hurrying to cover a lot of ground on foot (no rental car).
Don't forget, if you haven't already entered the
Uncle's lamp and magazine rack giveaway
, there's still time.