When I haven't been continuing my tree cutting, brush trimming and yard work, I've been busy taking a metal sculpture class and learning to weld with an oxy-acetylene torch, so don't think Uncle Atom has been slacking. Well, I have been slacking some on this blog. But now it's estate sale season, and I've fit in a few sales already. Here are Saturday's pickups:
Premium Saltines Tin from 1969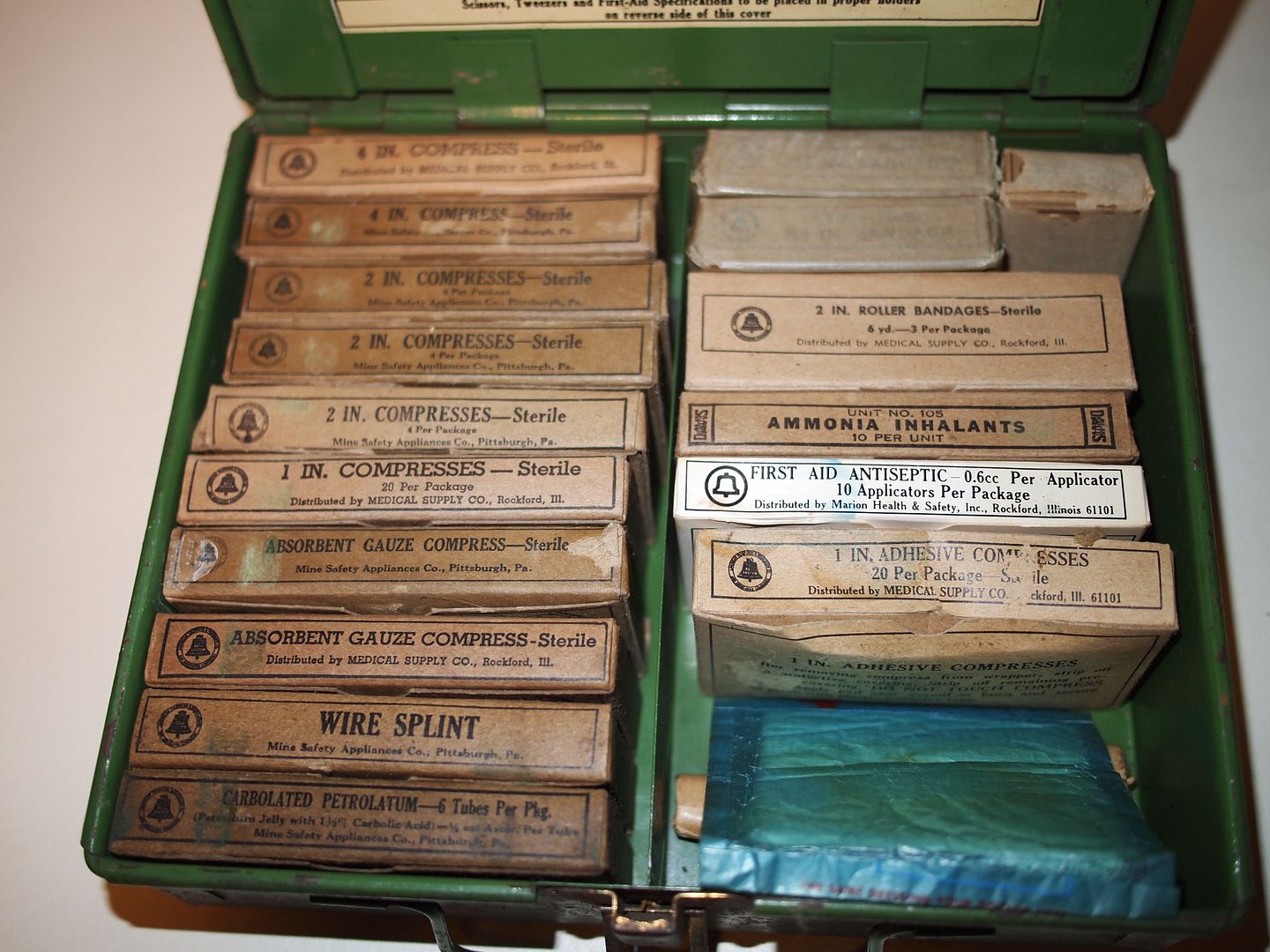 Bell Telephone System First Aid Kit - nearly all original supplies, and it also came with original scissors and tweezers.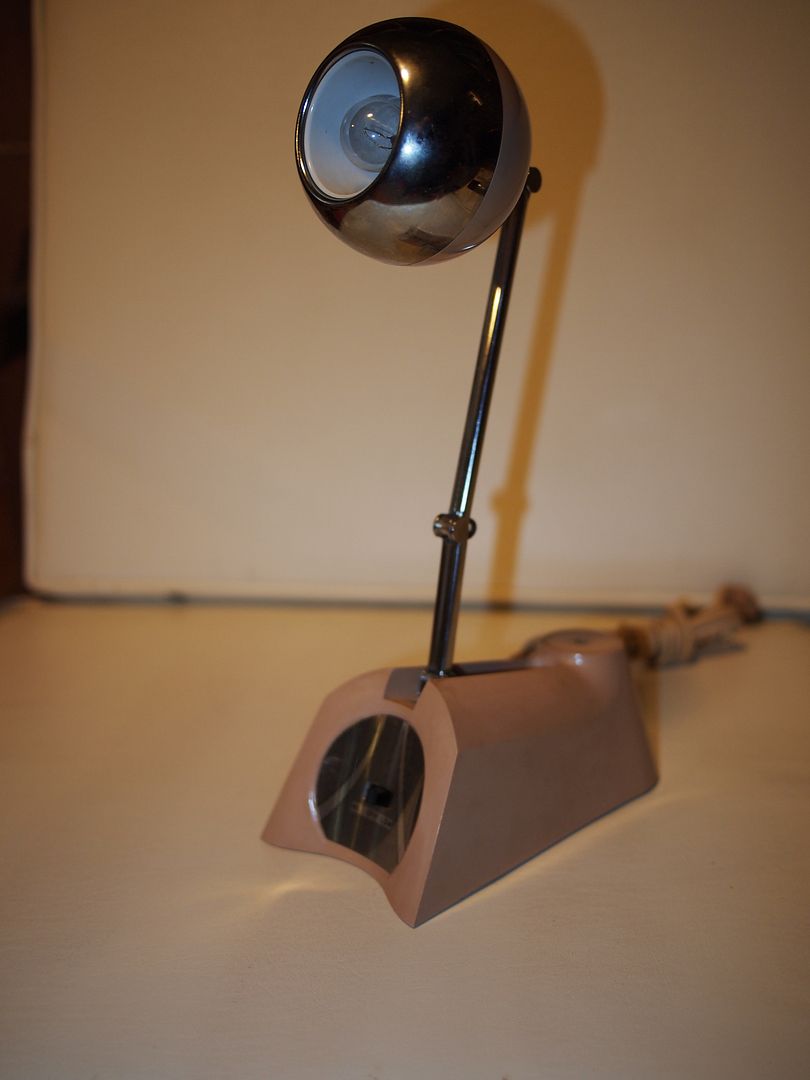 Small lamp with articulating arm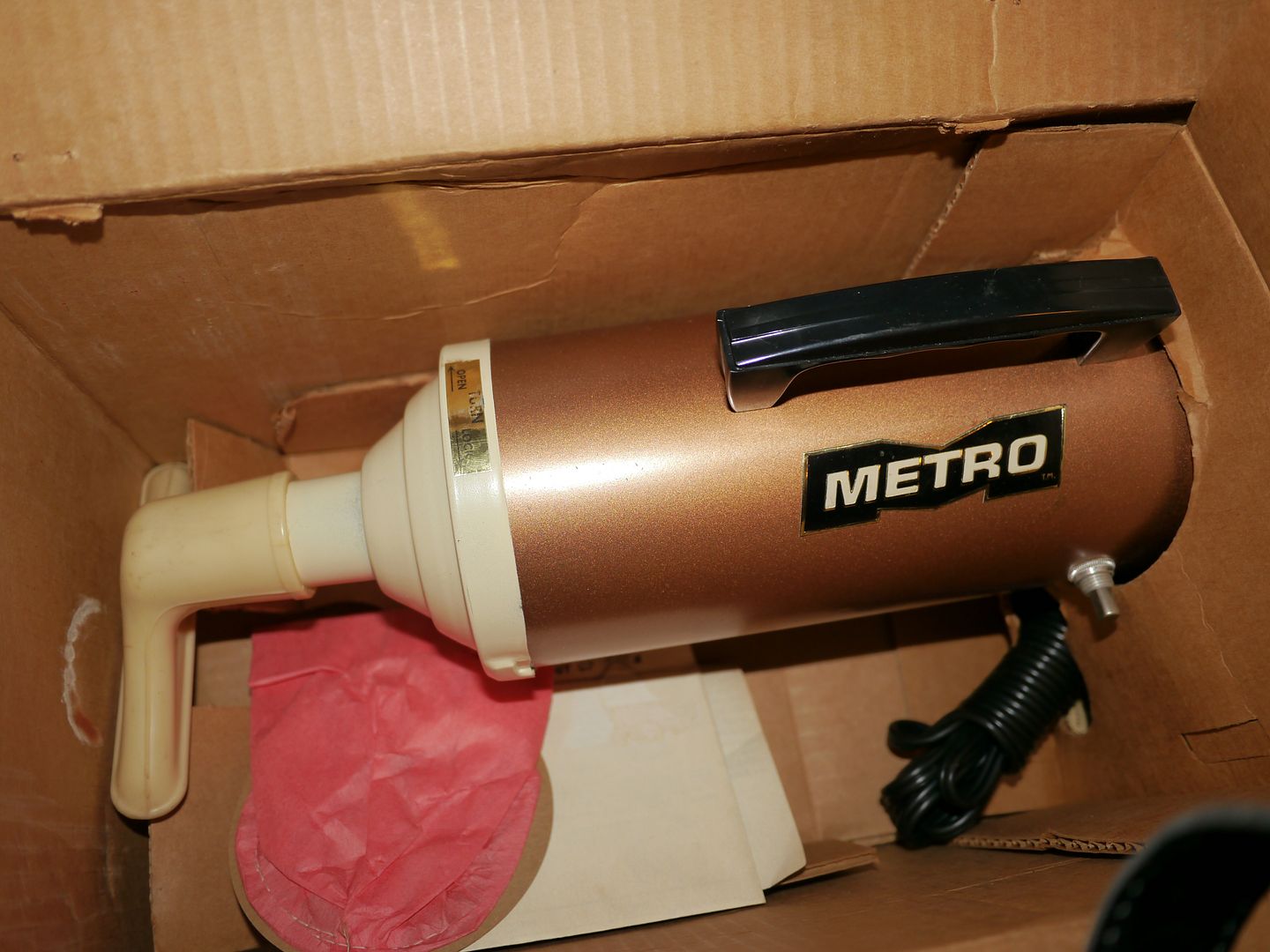 Small 12 volt auto vacuum cleaner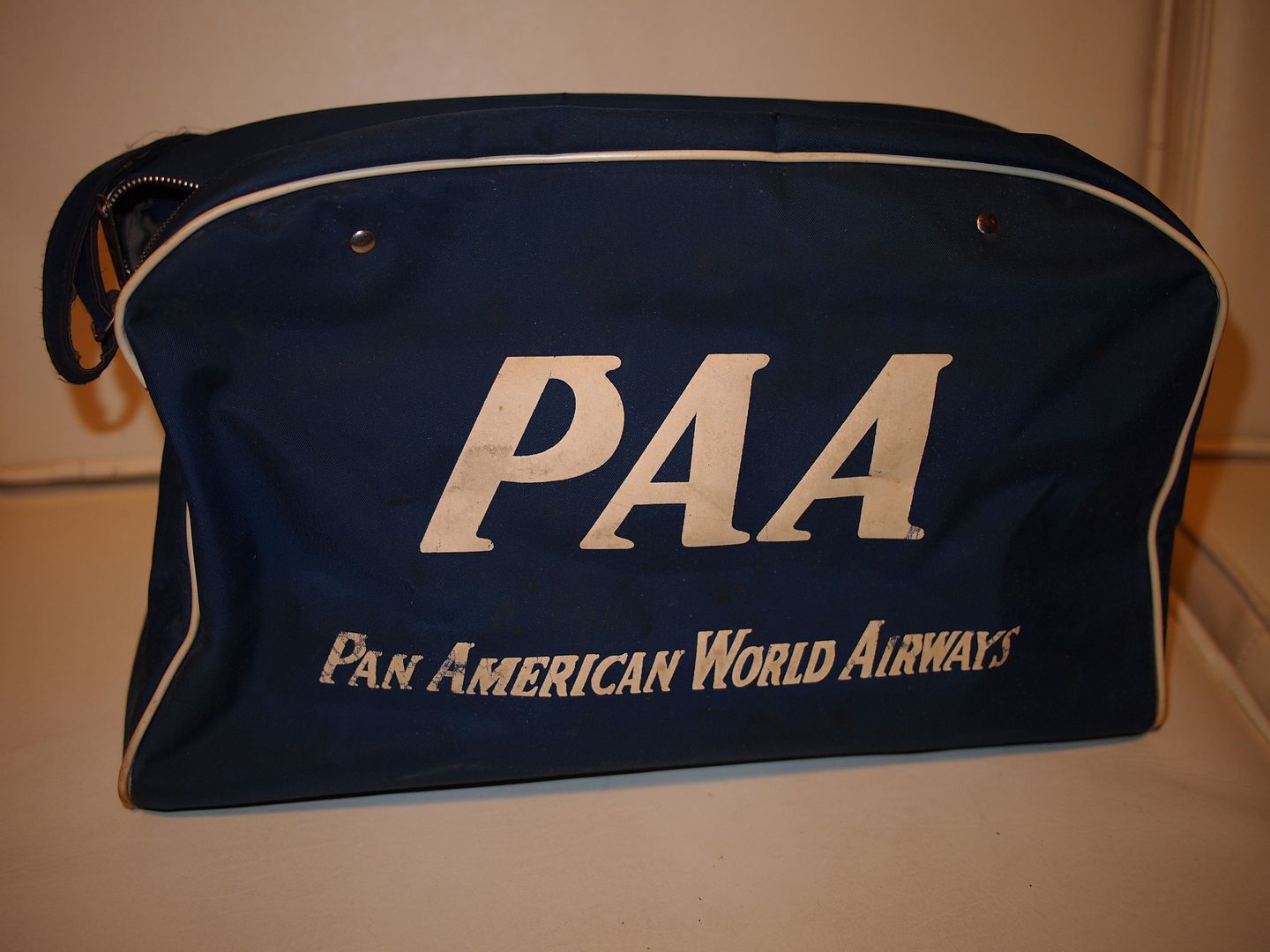 Pan American Airlines carry on bag (this came with a Polaroid camera inside!)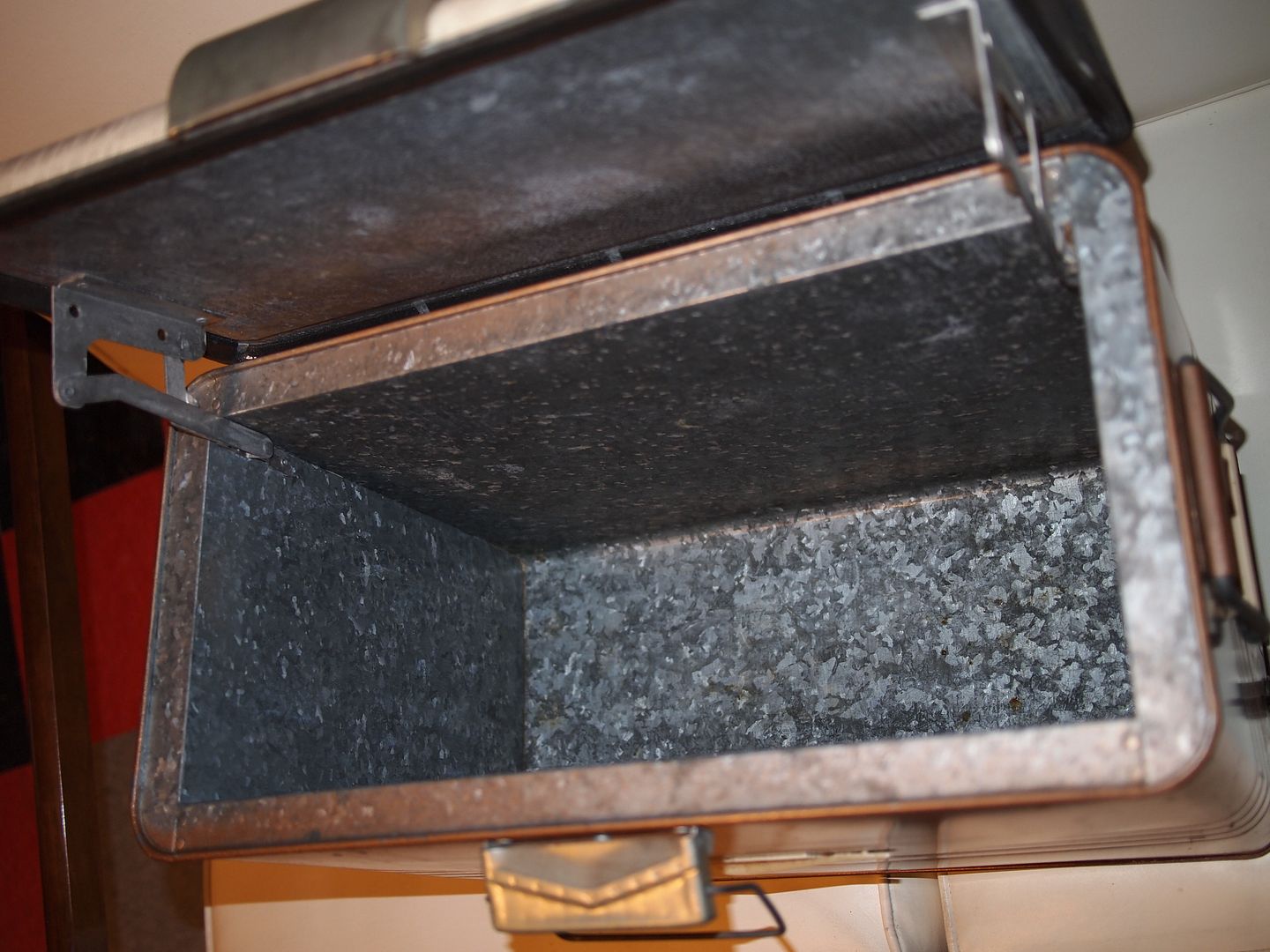 Vintage Thermaster Polaron Cooler in bronze
Three avocado green barstools, super cheap!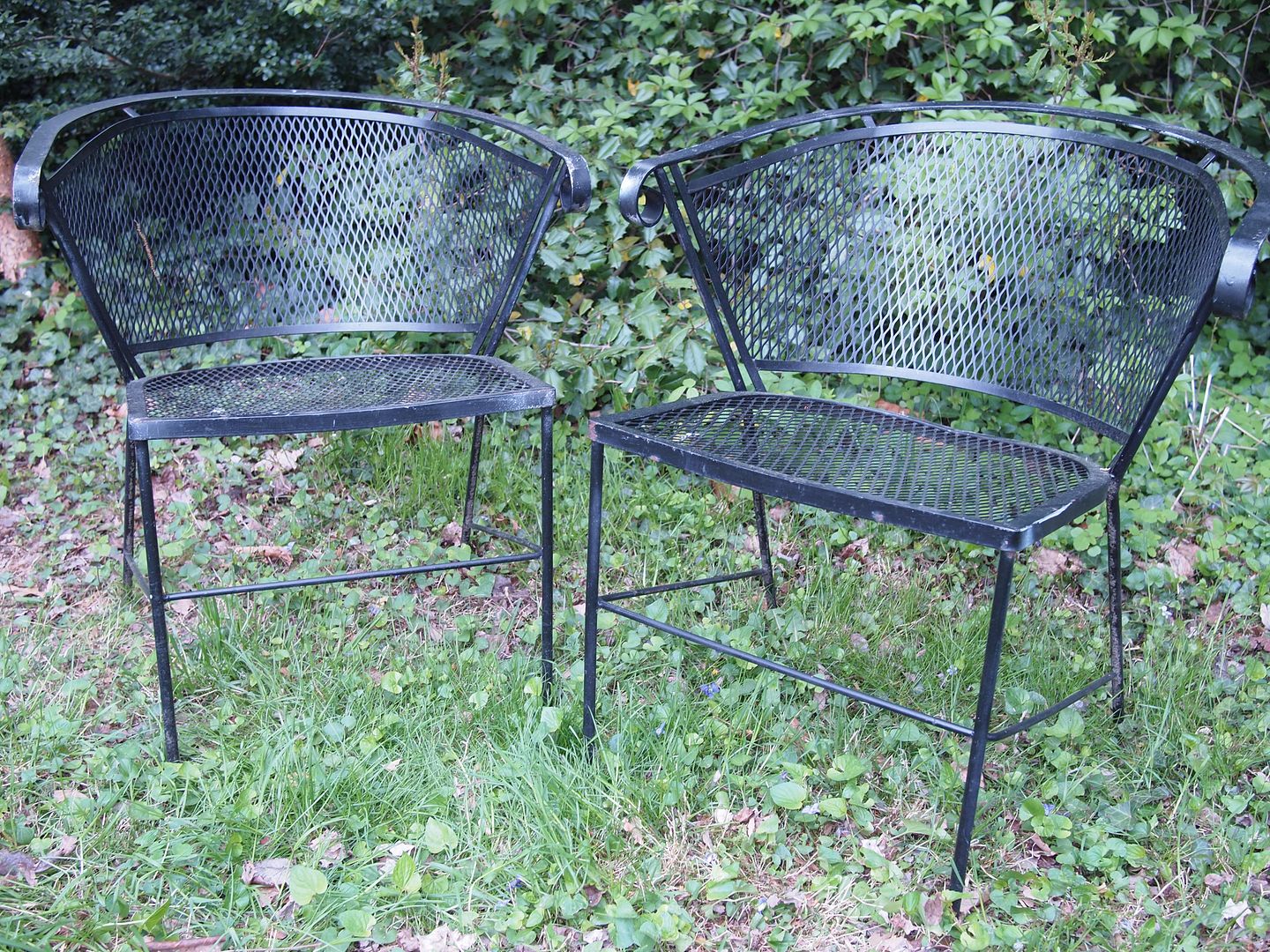 A pair of Salterini style iron chairs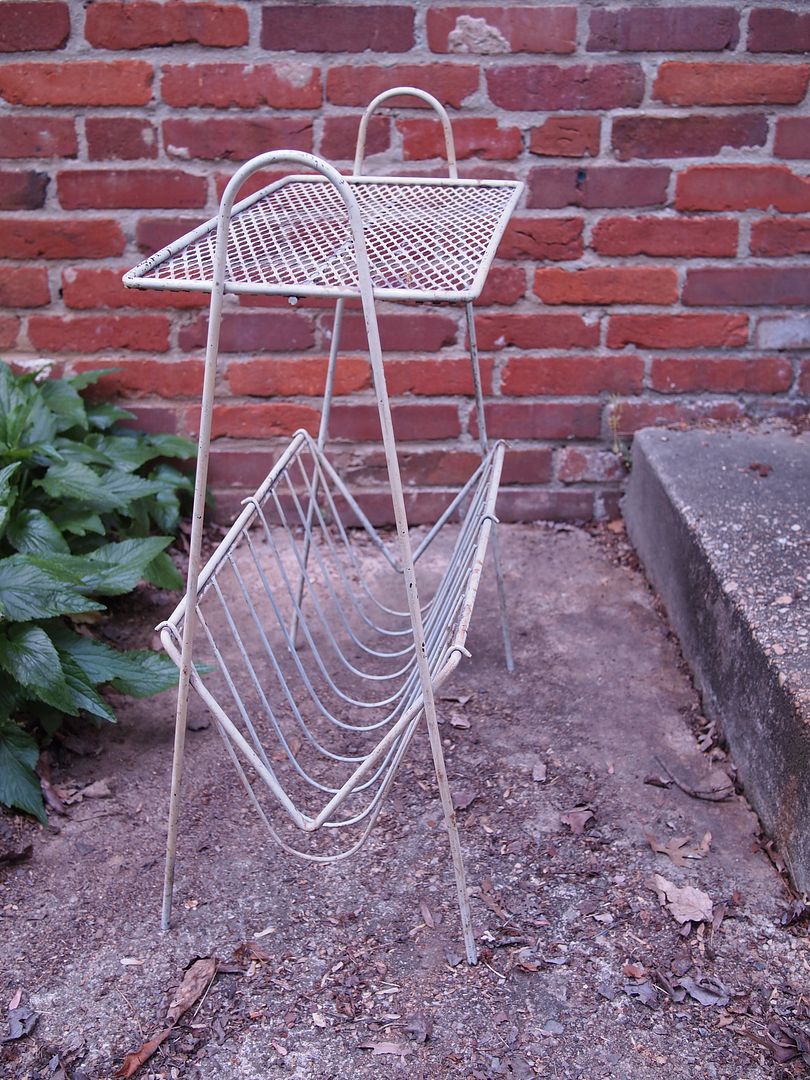 A sturdy wire bookshelf/stand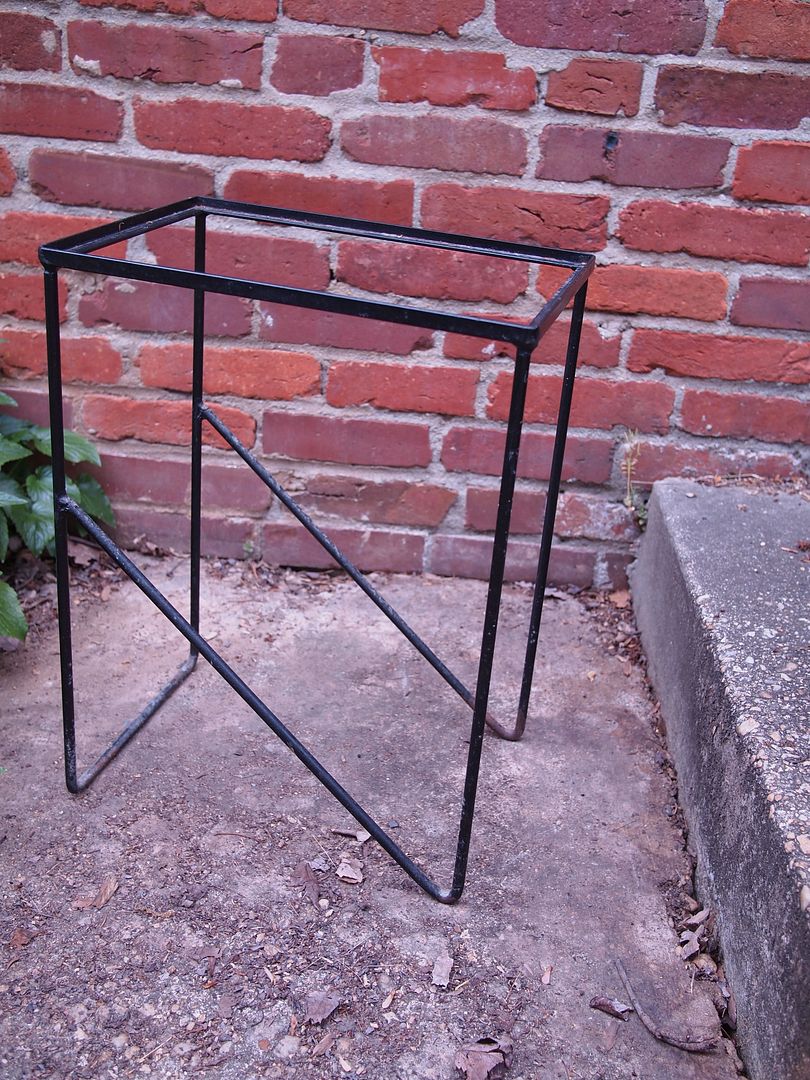 A small glass-topped iron table
All in all, a good weekend.