Hey, didja hear there's a presidential election going on? I try to never get political on this blog, but I make an exception when it comes to mid-century political humor. I did a post about a year ago featuring some of my collection of
political comedy records
, and since this is an election year, I figured I would rotate the albums on display in the Rumpus Room and give you all a peek at some of the variety beyond the previous post.
A bunch of records tie into the Kennedy Administration in some way...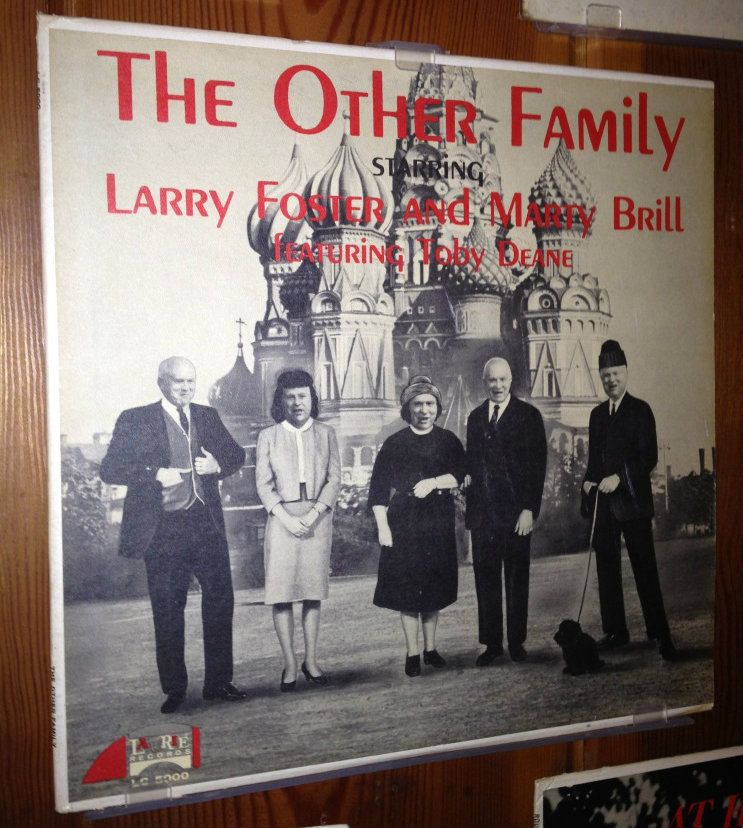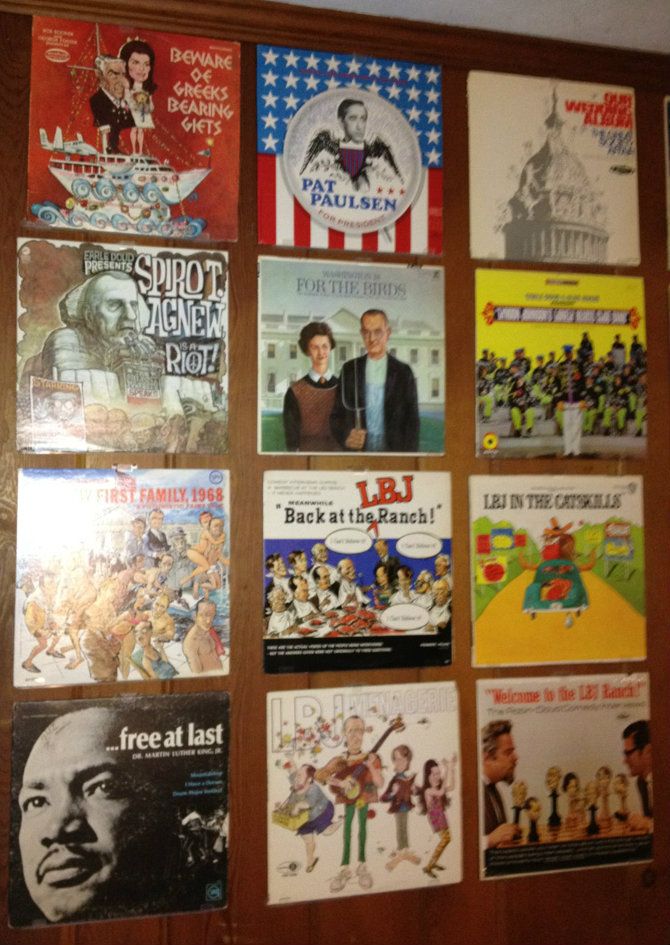 His successor, Lyndon Johnson, provided the fodder for quite a few comedy records. I also have a few political records that are serving as fillers until I find a few more unique comedy albums I don't already have.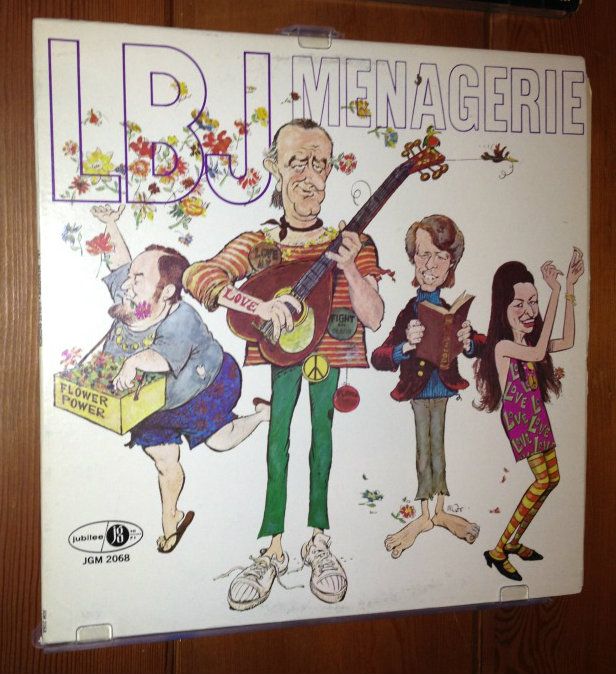 There are a bunch of albums linked to the Richard Nixon White House and the Watergate scandal. After Nixon, I guess demand dropped off because there aren't as many albums featuring Jimmy Carter or Ronald Reagan. I've got one for the first George Bush, and that's where the genre seems to end.