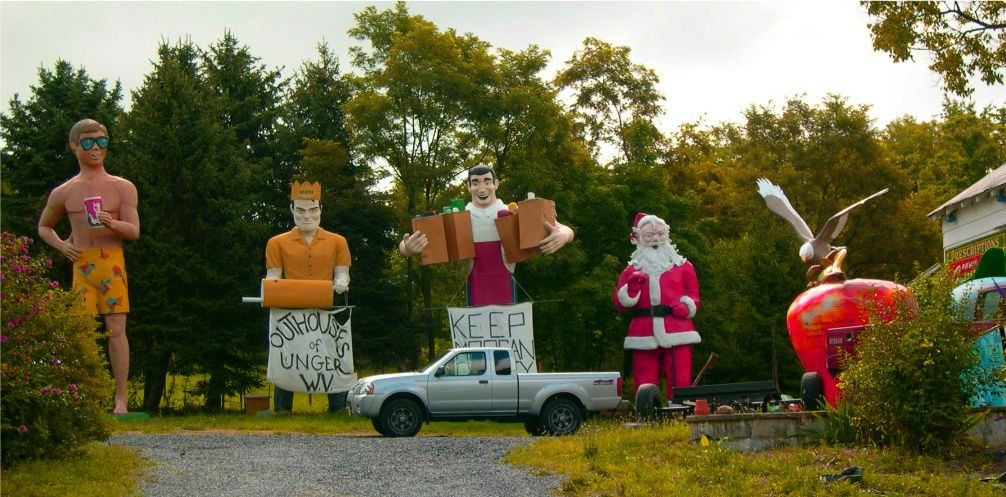 Last month when I posted about
Retro Roadmap
I included a photo I took in Unger, WV, of a backyard full of colossal people - often called Muffler Men. Well after that I found a pretty good writeup about these guys and gals
here
.
Then I learned about a team that wants to make a documentary about these and many more colossals.
Check out their project proposal at
kickstarter.com
and if you can, give them some support or post about them on your blog or facebook. I would love to see this project happen!