Here's another batch of Whitman books from my collection.
The Rifleman
was one of my favorite TV westerns. Old Chuck could really handle that Winchester.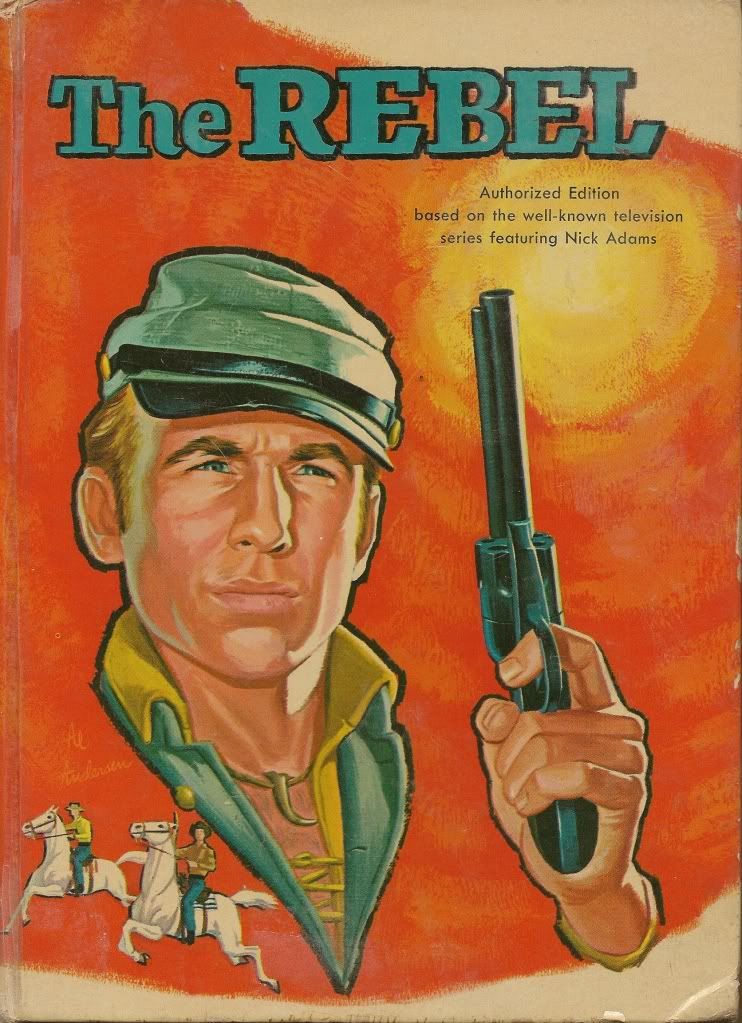 Everybody remembers Rin Tin Tin, but poor Rinty never quite carved out much of a career under the big lights.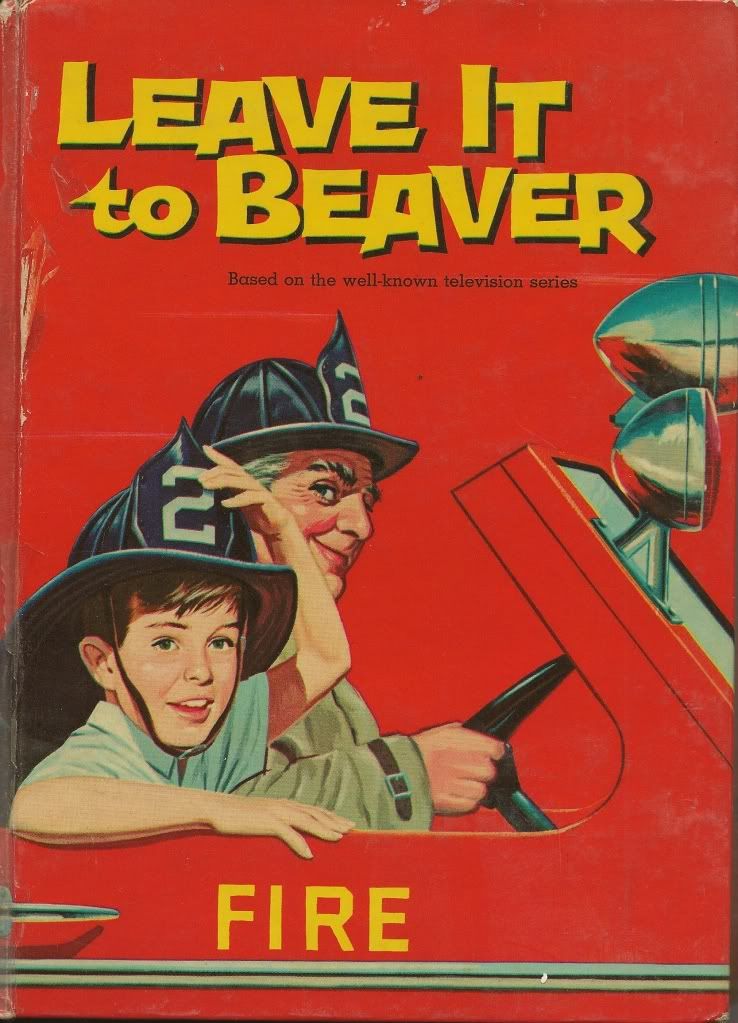 Hey Beav, that fireman looks kinda spooky...
Circus Boy had at least two Whitman books.
Circus Boy
was played on TV by Mickey Braddock. Look closely at that kid monkeying around on the cover. Yep, Mickey Dolenz of the Monkees.
Before there was Jeff Bridges and 'The Dude', there was Lloyd Bridges in Sea Hunt.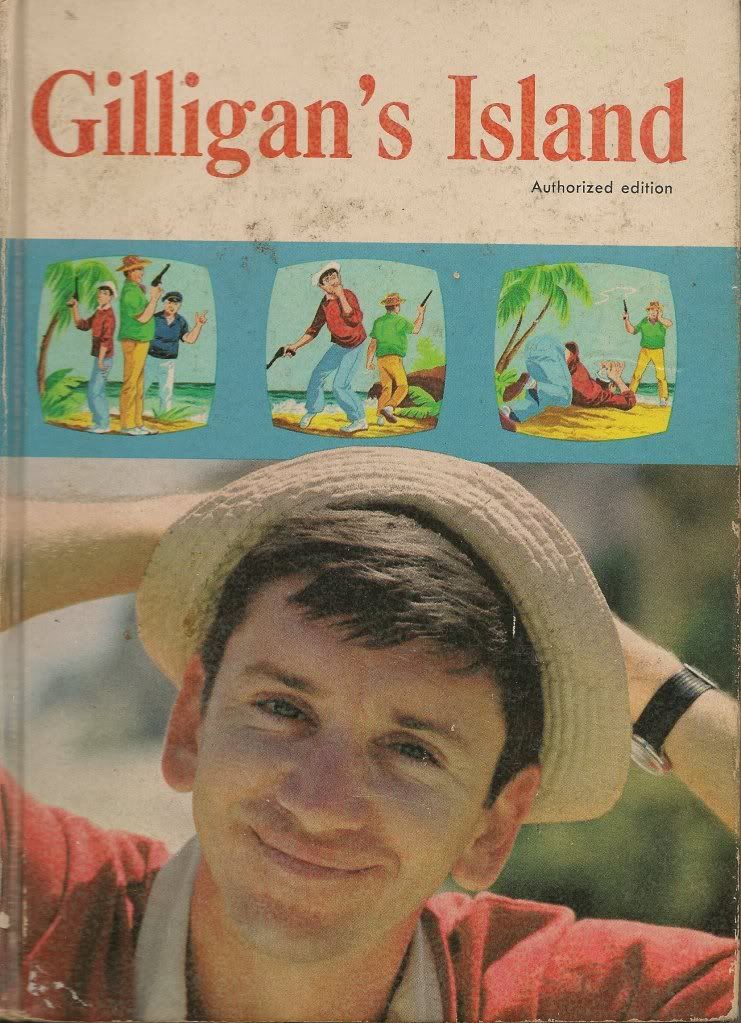 This little buddy is supposed to be one of the more rare Whitman TV books.
Before there was Duckie on NCIS, there was Ilya on the Man From U.N.C.L.E. Stop swooning girls.
VTTBOTS was another favorite TV show of mine, too bad they didn't use any of the characters on this cover.